It's back-to-school time again, and you might still be scrambling to find a home to buy in North Texas. Don't worry! August is an excellent time to buy because a lot of potential buyers are more focused on school starting than they are buying a home, so there is slightly less competition to contend with in this very hot market.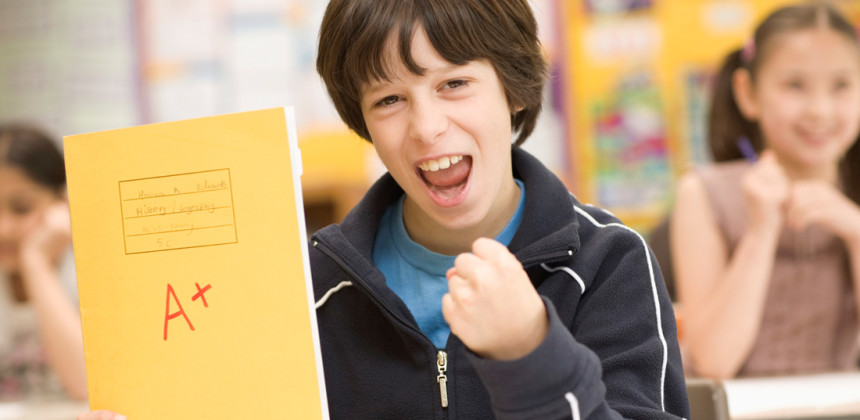 If you're concerned about finding the perfect home with the best schools for your family, follow these guidelines to figuring out what's best for you:
Know Your Radius
Get out a map and plot important locations where you will be spending a lot of time: work, church, extracurricular activities, etc. Now, determine how far you are willing to drive from those points to get home. This will give you a good starting point to determine which schools you will need to evaluate when looking for your perfect home.
Consider the Feeder Pattern
Have you heard rave reviews about an elementary school but everyone complains about the high school? You never know how long you are going to be in the home, so considering all schools in your feeder pattern is wise. And even if you know you won't stay long enough for your children to go to the school in question, buyers will take notice an it could affect your resale value. As a general rule, neighborhoods with highly touted schools have higher sale prices than those that do not.
Ask Questions
It's always smart to get as much information as possible on the schools you are considering. Ask for feedback in Facebook groups online, from friends in the area, and of course, consult your realtor so you can find the perfect home with the best schools.
Factor in your Child's Interests
Do the schools you are considering specialize in any of the extracurriculars you child has an interest in? Is there a sport you child is really gifted in that is not offered? Does your child need certain academic support? These are important questions to determine whether or not a certain school is the right fit for your family and your child.
Take a Tour
Once you have narrowed the field, schedule a tour at the schools you are most interested in. Ask lots of questions and trust your gut on whether or not the school is ideal for your family.
Need help selecting the perfect home with the best schools? The Sauer Team is here to help! Give us a call today, and ask one of our experienced realtors to show you around Flower Mound, Highland Village, Grapevine, Argyle, Lantana, and the surrounding North Texas communities.