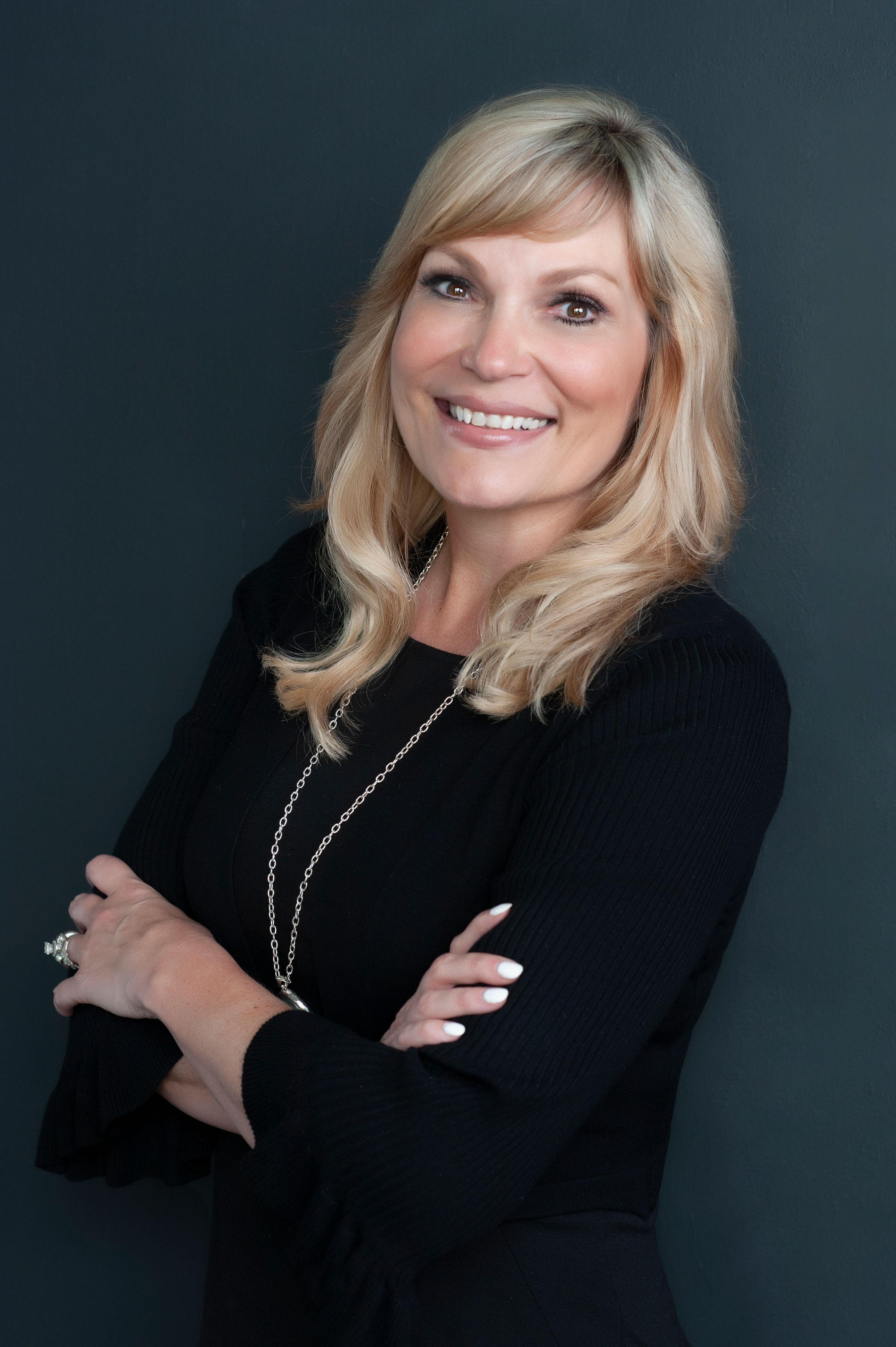 Stacey Sauer
Team Lead | Listing Agent
Stacey is the founder of The Stacey Sauer Team. She has been in real estate for 20+ years and has a background in teaching. Stacey is known for her commitment to superior customer service, always putting the client's needs first. Stacey is an outgoing people person and excellent at reading personalities.
Bet you didn't know: Her grandfather was the sheriff of Tombstone, Arizona!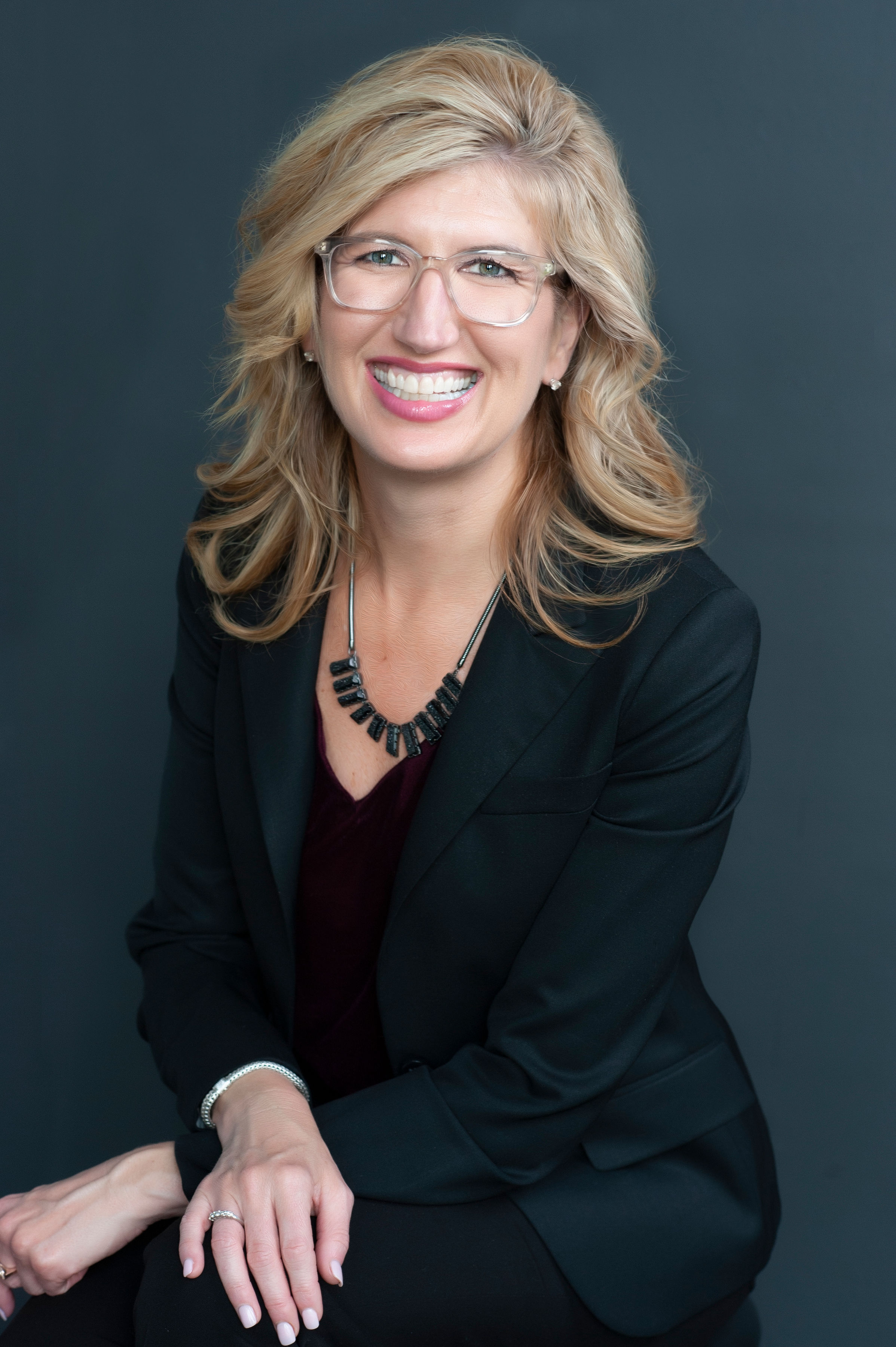 Erin Pickard
Lead Buyers Agent
Erin has been in the Real Estate Industry for 15+ years and has produced over 17.8 million in volume in the local real estate market. Erin is committed to putting her clients first so the home buying process is tailored to their exact needs. Erin is a friend to everyone and has a talent for making everyone feel included

Bet you didn't know: Erin lived in Iceland as a child!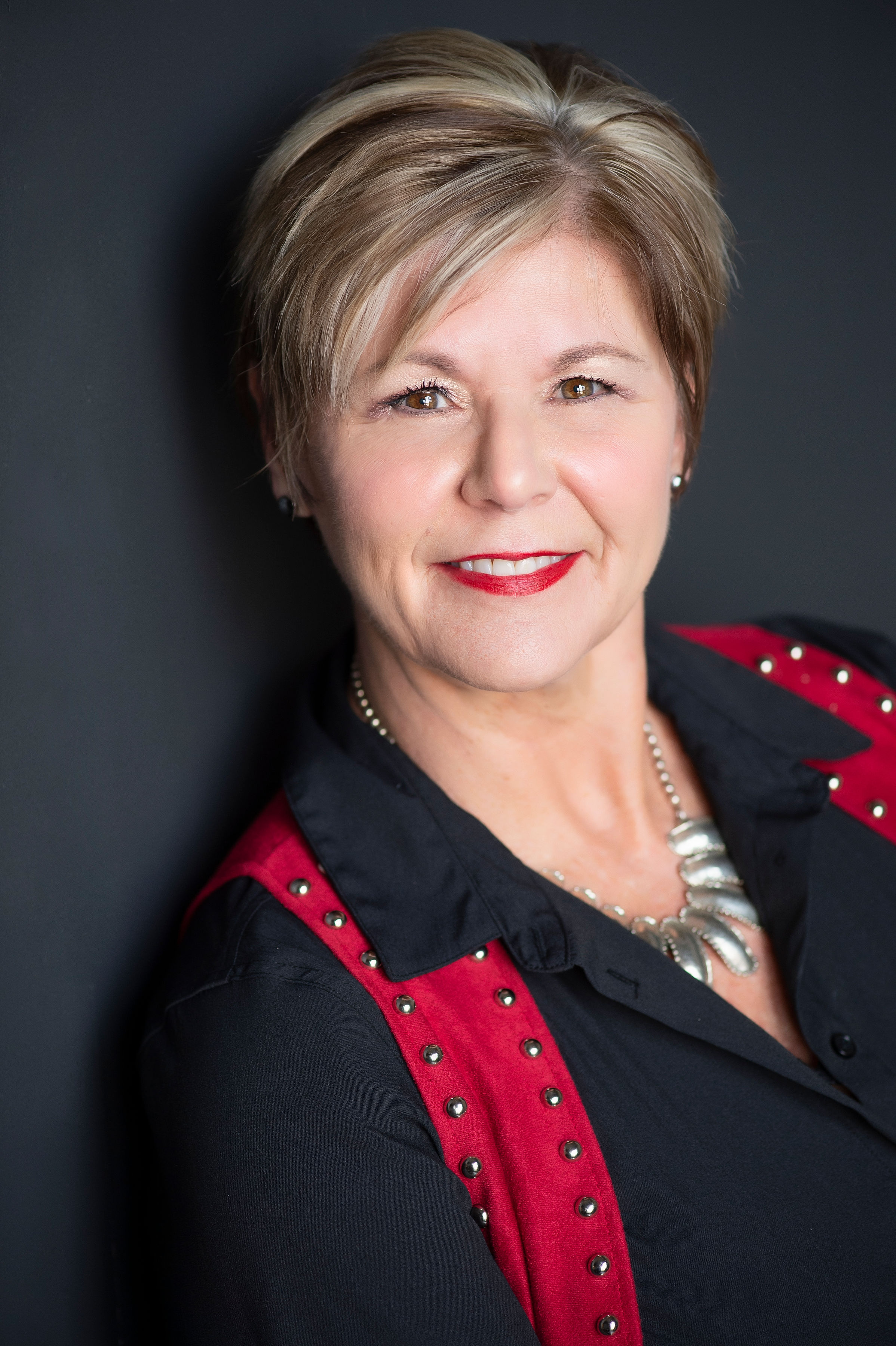 Suzie Thole
Buyers Agent
Suzie joined Keller Williams in January of 2014 and thrives on making clients' dreams come true with a new home! Suzie has an incredible sense of humor and lights up our office with her hilarious antics.

Bet you didn't know: Suzie loves to ride her motorcycle and is an avid bowler!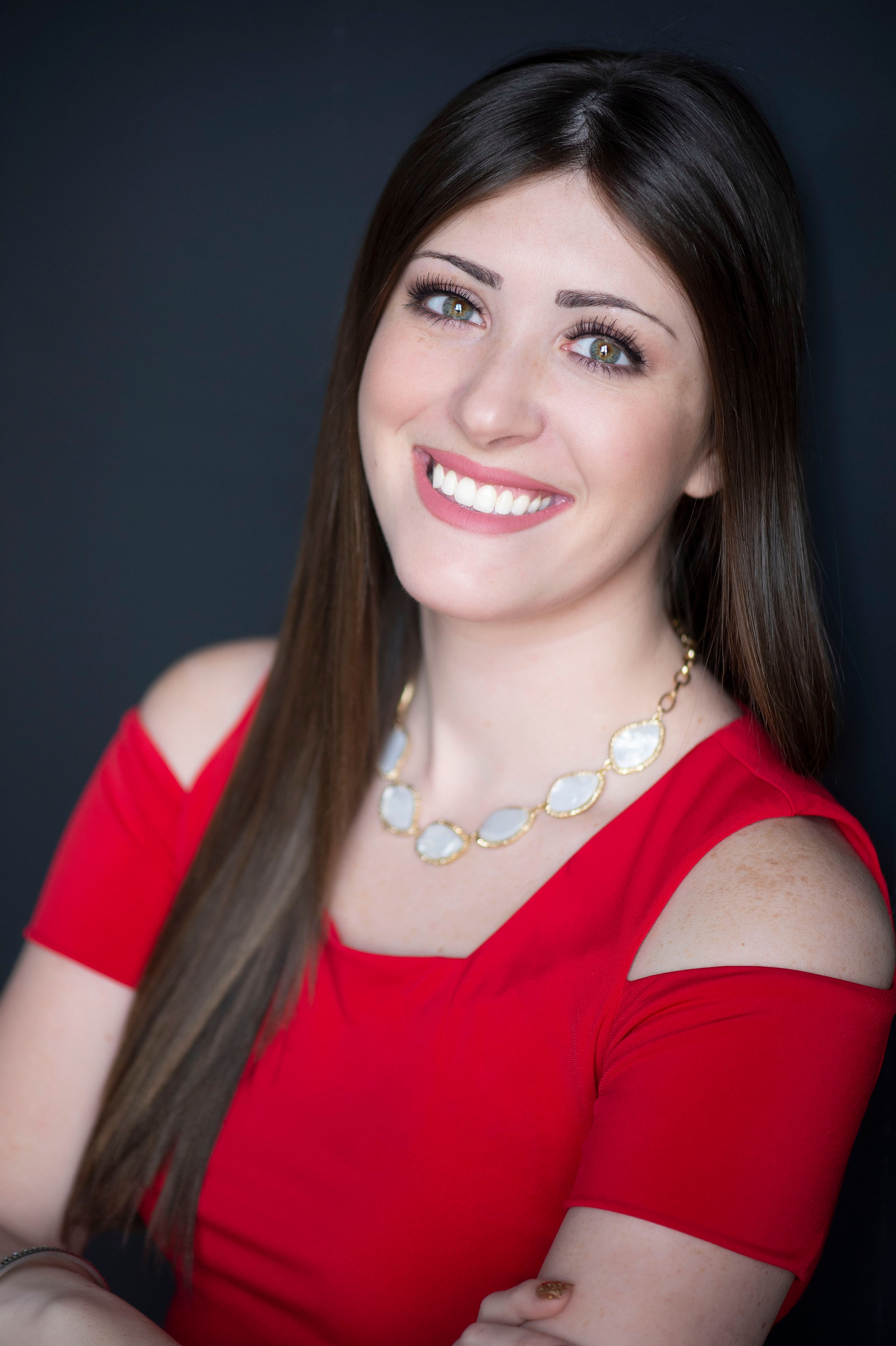 Madison David
Director of Marketing & Events
Madison has a background in social media, content management, and videography. She has studied general and social media marketing for 3+ years and event planning for 2+ years. Madison enjoys putting together beautiful graphics and unforgettable events for The Stacey Sauer Team.

Bet you didn't know: Madison has been an actor since she was 5!